Certified Expertise. Historic Integrity. Quality Collections. Authorized, FULL SERVICES.
Celebrating 75

Years of Love Stories
Martin Jewelers is an independent, fine jewelry retailer. In this age of layers of management and frustrating voice mail, you are always assured of knowing and reaching the owner when you shop at Martin Jewelers. Owner, Ellen Ramer, is a highly respected jewelry professional. She holds the highest certification of gemological expertise awarded by the select American Gem Society, Certified Gemological Appraiser. Like most respected professional certifications, she must re-certify annually through continuing study and written exams. Technological advances make it imperative to keep up with innovations.
Under Ellen's leadership, Martin Jewelers staff reflects her insistence upon expertise and continuing study. Manager, Jeff Robbins, holds the title of Registered Jeweler. Not only is Martin Jewelers an authorized dealer for the world's most prestigious timepieces, on-staff, in the store, is a Master Watchmaker, certified for the repair of these watches and even capable of restoring fine, vintage timepieces. A Master Bench Jeweler is also in the store, on-staff, ready to turn the unique pieces customers create with the aid of our design staff into realities and often able to execute repairs while you wait.
We are also proud of our unblemished reputation for integrity. Our continuing reappointment as members of the select American Gem Society and as authorized retailers for the prestige watches we carry is your assurance of our highest ethical standards.
Educating our customers is also a Martin Jewelers' commitment. We are proud of our tradition of helping you truly understand the beauty and quality of the fine jewelry, watches, giftware and collectibles you purchase. We are sure that the more you know the more you will appreciate the values you find here.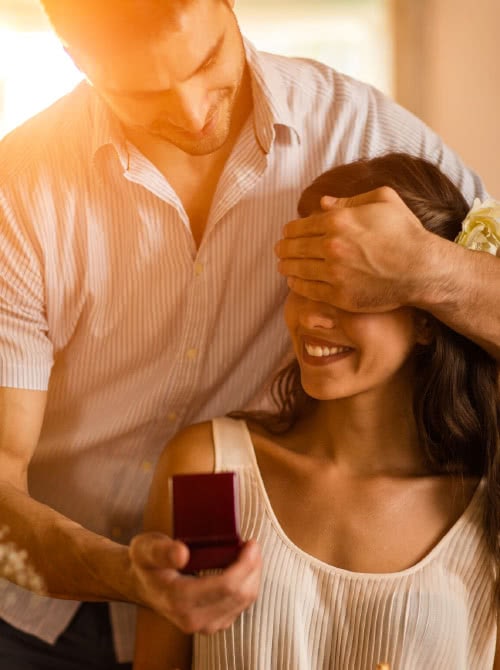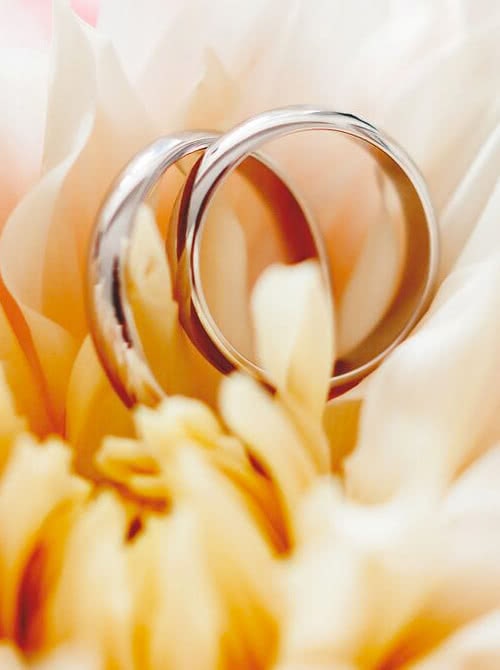 Our authorization as an American Gem Society Accredited Gem Lab is another of outstanding credentials—an assurance that you are dealing with professionals with outstanding expertise and honesty.
Ellen is committed to the amenities that make shopping pleasurable and have been turning customers into friends since 1945.
---
We are proud to say: We are the only jeweler you will ever need. Sales, Service, Appraisals, Friendly Advice…we do it all right here!